11 Jun

Cisco Live US 2019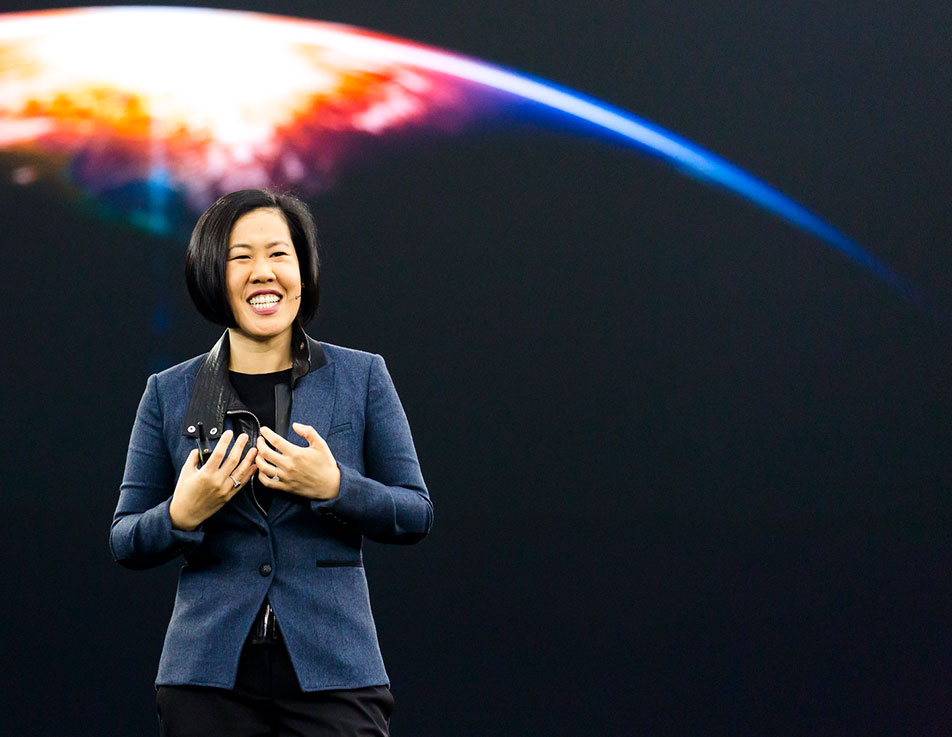 Amy Chang takes the stage in front of an audience of 15,000+ at Cisco Live in San Diego.
Unifying the collaboration portfolio to make life easier for users and IT alike
Jabber to mirror Webex Teams by summer's end
Originally available for Webex Meetings, the AI-driven People Insights will be available across portfolio—calling, messaging, meetings, and even Jabber
San Diego CA, June 11, 2019 —Whether you need to make a call, join a meeting, send an IM or solve an important problem with your whole team, Cisco has a device or app for that. Even better, we build the world-class network that can run it all. When you're in charge of the hardware, software, devices, and network, it turns out amazing things are possible. We're taking the friction out of your collaboration experience, so your team can move faster. We want to give you "magic moments" that make it fun to work together.
With that in mind, today we announce:
– the ability to enjoy the same awesome experience across all our collaboration tools.
Have you ever climbed into the driver's seat of a rental car and wondered:  How do I turn on the headlights? Or pair my phone to listen to my playlist? It's frustrating—and distracting— when things aren't as you want them to be.
We don't want you to be frustrated or distracted when you switch between your collaboration tools. Everything should be where you want it to be. In fact, it shouldn't feel like you're switching anything at all when you move from a phone call to, say, a video meeting or to a team app to get up to speed on that big project.
In short, when it comes to your preferences, you should be able to set it and forget it.
We've been working hard to make that happen. As a result, all our devices are now on the same operating system. And all our apps now work together better than ever. The latest tangible proof of this labor of love? Jabber –our wildly popular app with tens of millions of users—will look and feel like Webex Teams. Do you prefer Jabber and your boss prefers Teams?  No worries. Type your note in Jabber and it's going to immediately show up in the Teams app, just like that.
We call this a "unified experience". And while it's great for users, it is also amazing for IT teams. That's because it helps them transition thousands of users to the cloud whenever the time is right, without having to plan for lots of training.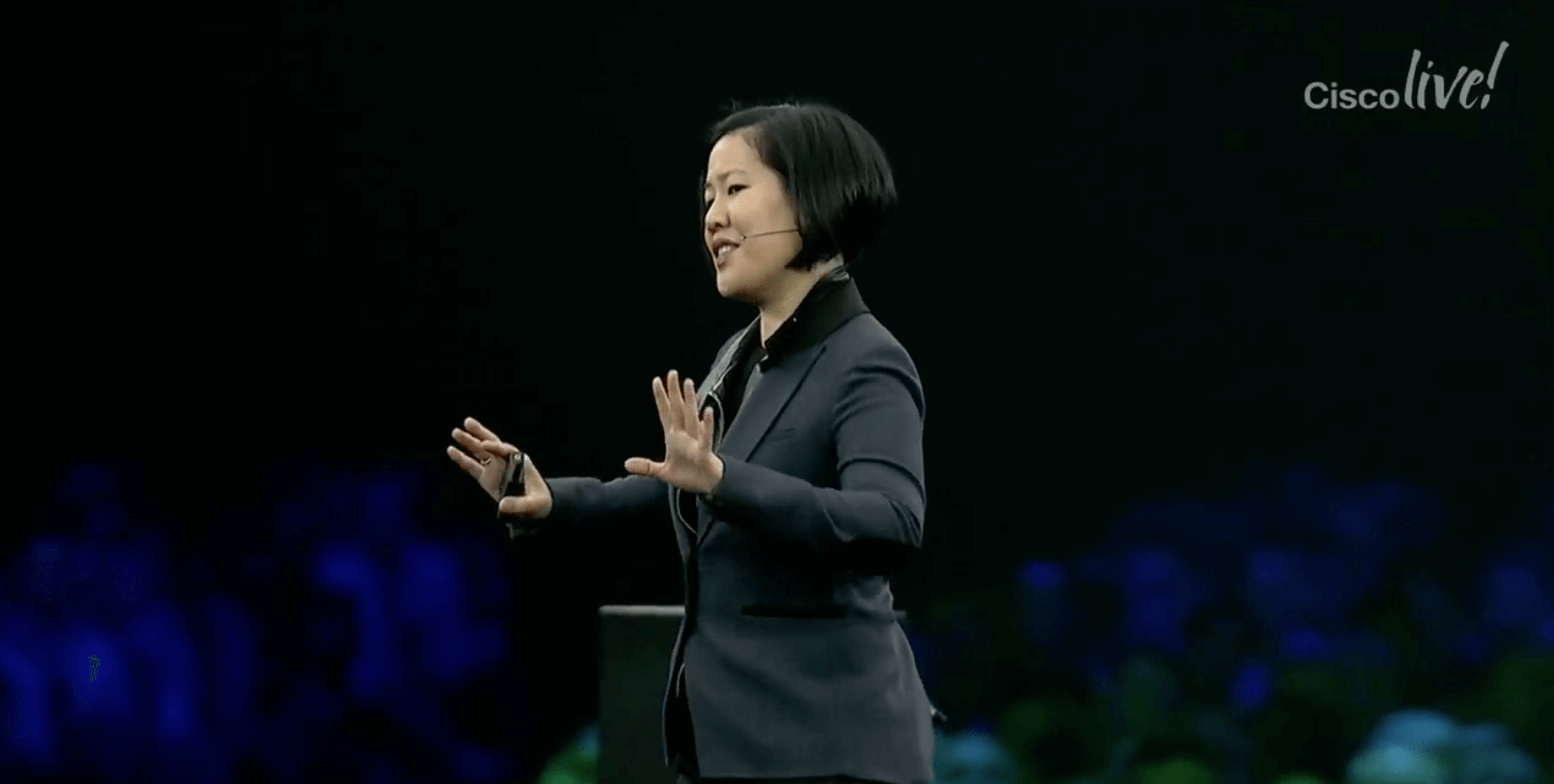 – New places in our portfolio where you'll encounter frictionless and amazing moments.
In March we announced People Insights for Webex Meetings. Think of it as an executive assistant for the rest of us.  No matter where you fall on the org chart, you'll get professional insights (based on publicly available information) about the people and companies you're meeting with. This will help you have a great meeting and get amazing work done. We're now bringing People Insights to the rest of the portfolio—calling, messaging, and even Jabber.
"We're going to keep bringing customers layer after layer of rich intelligence and context, while also making sure we provide the best, most seamless experience, across our entire portfolio," said Amy Chang, SVP, Cisco Collaboration. "We're delivering technology that works smoothly together and is backed by intelligence and business insights. Our customers are going to enjoy massively personalized experiences that will transform the way they work."