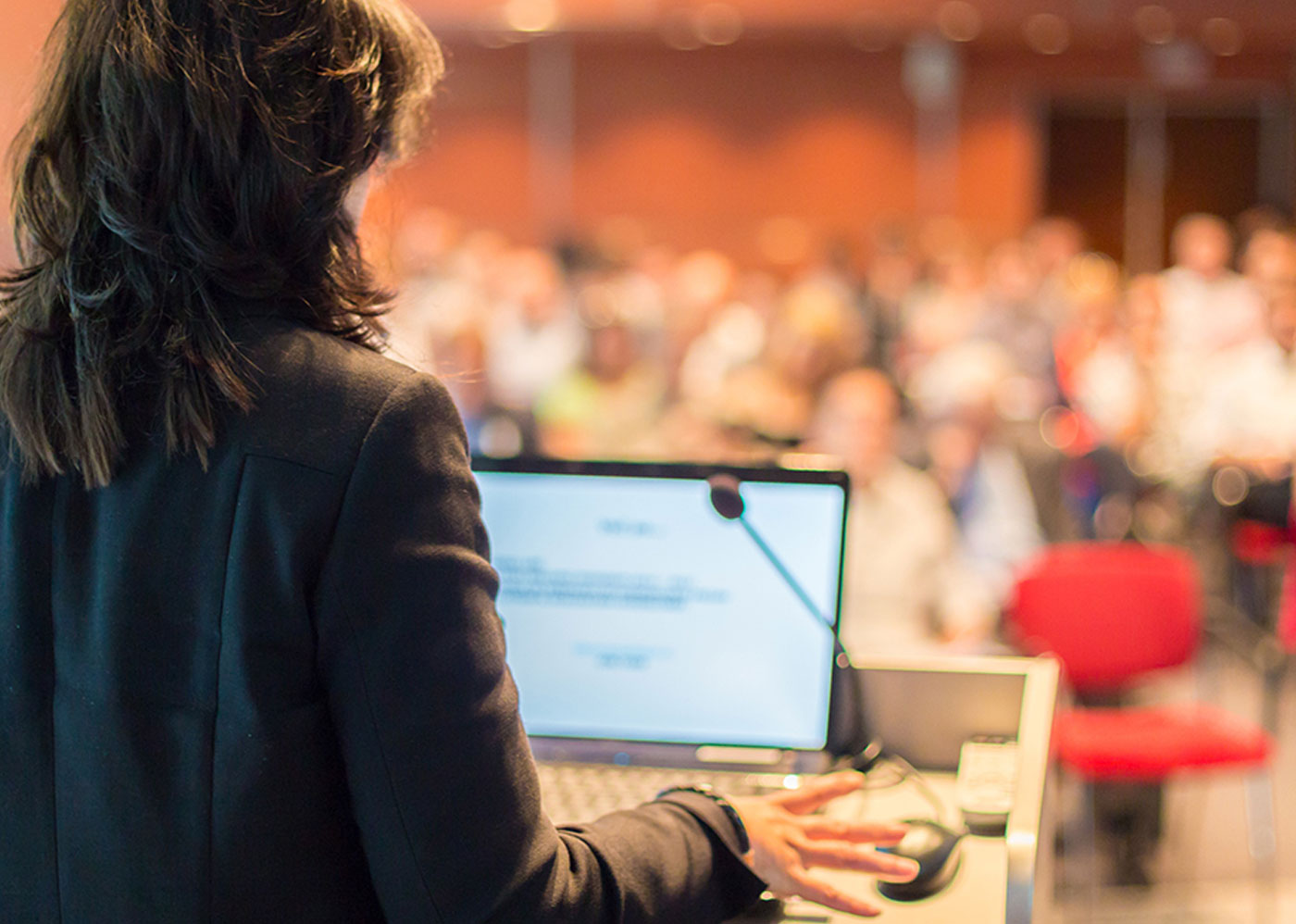 05 Jun

Female tech startup founders

by Anne Field June 05, 2018

It's no secret that the world of tech is led largely by men. The percentage of U.S. startups with at least one female founder was just 17% in 2017, according to Crunchbase, a number that has stayed pretty much the same for five years.

But diversity has been in the spotlight recently. And while the number is small, there is a group of women founders launching a variety of tech startups. With that in mind, here's a look at three of them.
Company research—so you're ready for any meeting
An electrical engineer by training, Amy Chang launched her startup Accompany in 2013 after running Google Analytics for more than seven years. Before each meeting with multiple executives, she'd study up on all the key people. "But I had 10 of these meetings a day," she says. "I just couldn't find enough information in the time I had." Then, one day she went to a scheduled meeting, only to learn the company had just gone through a significant reorganization, a matter she had completely missed. The business ended up becoming a client, but Chang learned a lesson: She needed a way to make sure that never happened again.
Chang decided to build a suitable technology platform herself. Working with good friend Matthias Ruhl, she founded the Los Altos, Calif.-based startup to create a proprietary data platform that could scour profiles of millions of individuals and companies. (Specifically, as of now, more than 270 million people and 20 million companies, according to Chang). "The goal is to deliver a rich, objective profile on the Mike Johnson you're meeting with tomorrow and filter out information on the 16,482 Mike Johnsons you don't know," she says.
More than that, the technology can create maps that lay out the relationships and influencers within an organization, as well as identify and connect users with high-potential targets. (Think "find female executives in Chicago who have expressed an interest in socially-conscious investing"). Also, there are real-time news and briefings about people and companies in a user's network. And the technology can analyze patterns to pinpoint the most important contacts and provide more newsworthy information on those individuals.
Perhaps most crucial is what the technology can do the night before your all-important meeting: Since it connects to your email, it emails you an executive briefing with social media posts, news, financials and other insights about attendees and their companies.
At the same time, according to Chang, she's also become an advocate for gender parity in tech. Over 50% of both leadership and the overall team of about 40 employees is female. Last year, the company became an early member of nonprofit Parity.org. And Chang recently joined the #FoundersForChange movement. "I'm committed to growing and cultivating a diverse team," she says.
In May, Cisco announced it had completed the acquisition of Accompany for $270 million in cash and assumed equity awards, naming Chang senior vice president in charge of Cisco's Collaboration Business Unit.
View Article