28 Nov

Stanford Seminar – Interview with Amy Chang of Accompany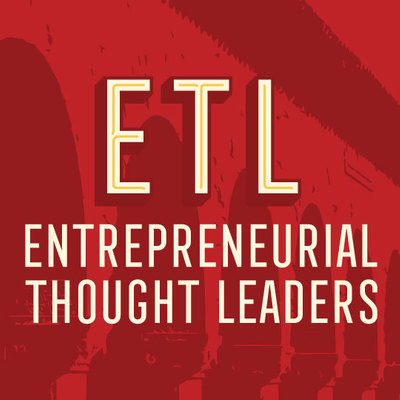 Amy Chang had accomplished a lot in her eight years at Google, helping launch and then lead Google Analytics to 70 percent market share. But then she left to launch her own tech startup, a relationship-intelligence platform called Accompany. In conversation with Matt Harvey of the Stanford Technology Ventures Program, Chang talks about getting out of one's comfort zone and laying the groundwork for a successful career.
Listen on Stanford eCorner
Amy Chang: DFJ Entrepreneurial Thought Leaders Series
November 8, 2017 –
4:30pm to 5:30pm
NVIDIA Auditorium, Huang Engineering Center.
Open to the Public
Join us for a conversation with Amy Chang, the founder and CEO of Accompany, an adaptive virtual chief of staff and product that integrates all of a user's email, contacts, social feeds and more in one platform. Chang sits on the boards of Procter & Gamble and CISCO and has served on the board of Splunk, Informatica and Target's Digital Advisory Council. Prior to Accompany, Chang led Google Analytics for seven years, growing coverage from 1 percent to over 70 percent of the web. Early in her career, she ran product for paid search and affiliates at eBay and worked as a consultant at McKinsey. She is an advisor to Hubspot, Optimizely, ClearSlide, BloomReach, Skyhigh Networks, Origami Logic, Kanjoya and Datorama. Chang holds a B.S. and M.S. in electrical engineering from Stanford University.
The DFJ Entrepreneurial Thought Leaders Seminar series is generously supported by the venture capital firm Draper Fisher Jurvetson.
Event Sponsor:
Stanford Technology Ventures Program, Business Association of Stanford Entrepreneurial Students
More Information:
http://etl.stanford.edu/