13 May

A Woman of Influence: Amy Chang leads Cisco's fastest-growing operating unit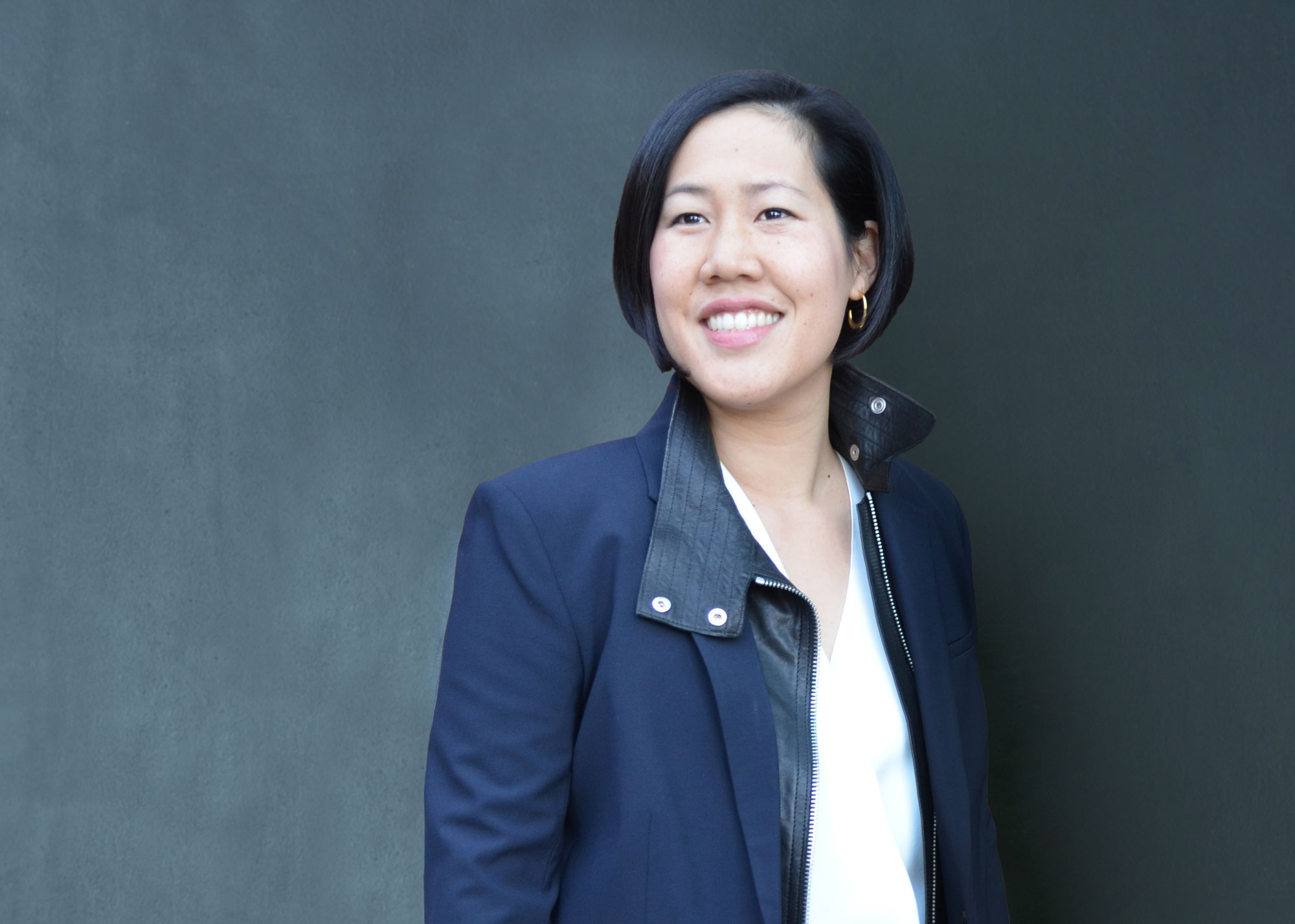 By Daphne Sashin – Contributor
May 13, 2019
Throughout her celebrated career, Amy Chang has drawn on a unique blend of tech skills and intuition to transform the way people work and collaborate.
Chang started her career in hardware at Intel, AMD and Motorola, before joining McKinsey and eventually eBay and Google, where she created Google Analytics and grew the product to cover 86 percent of the web. In 2012, Chang left Google to create Accompany, an AI-driven relationship intelligence platform that was acquired by Cisco last year for $270 million.
Now, as senior vice president of Cisco's collaboration technology, Chang is one of 11 senior-level executives reporting to CEO Chuck Robbins. She oversees a team of 5,000 and leads the fastest growing operating unit of the company, with $5 billion in annual revenues.
She is currently leading the biggest change to Cisco's Webex suite in the product's 10-year history. The update promises to transform everything from how the product looks and feels to consumers to how it fundamentally works.
"By leveraging AI and machine learning across our entire portfolio, we are going to deliver massively personalized experiences that move businesses forward," Chang said.
Advice to my 18-year-old self: "It won't be the things you did that you'll end up regretting one day, but the things that you were too afraid to try."
A single event or inspiration that led you to your career path: "I started Accompany with a vision of making it easier for all of us to build relationships. I believed if people had the ability to have context and background on every person they met, they were more likely to understand their needs and perspectives and find ways to work together. And long term, serendipity was more likely to occur for these people."
A moment in your career you are most proud of: "I'm proud of my startup Accompany and our team's ensuing success. I'm equally proud of my decision to join Cisco, giving our technology an almost immediate platform to touch hundreds of millions of people and our team the opportunity to change the way people work and collaborate."
View Article

Amy Chang | Position: Senior vice president and general manager, collaboration technology group, Cisco
Age: 42
I was the first: 40-year-old to be elected to the Proctor and Gamble board of directors
Education: Bachelor's, electrical engineering, Stanford University; master's, electrical engineering, Stanford