22 Oct

Fortune Most Powerful Women Summit 2019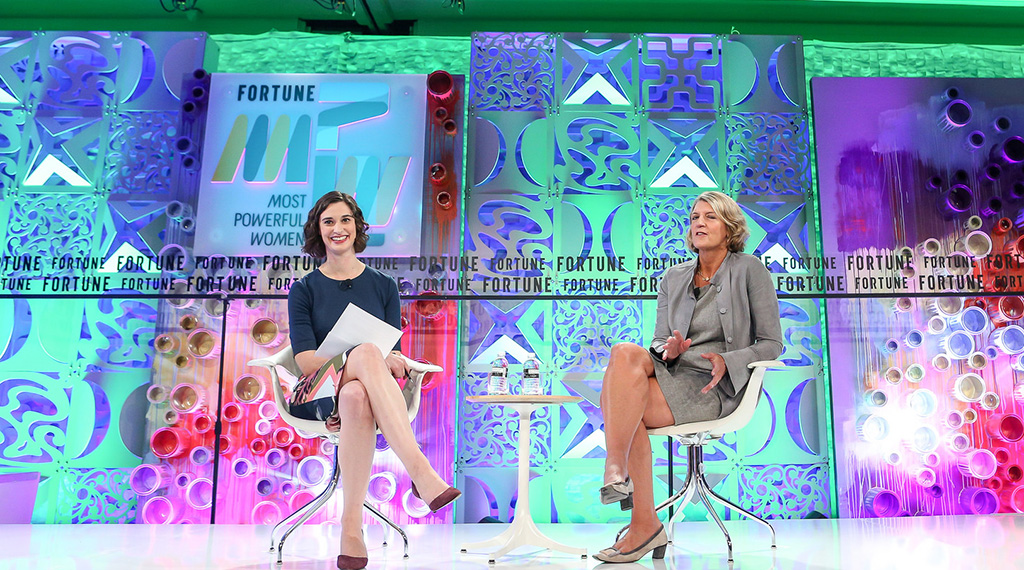 FOUNDERS' FORUM
Starting a company takes fortitude, passion, and a serious appetite for risk. Successful MPW entrepreneurs tell tales from the trenches and advise on how to incorporate founder thinking into your company, your team—and your own career.
Amy Chang
Executive Vice President and General Manager, Cisco Collaboration

Julia Cheek
CEO and Founder, EverlyWell

Jill Layfield
Co-founder and CEO, Tamara Mellon

Amy Nelson
Founder and CEO, The Riveter

Moderator: Kristen Bellstrom, Features Editor and Co-chair, MPW Summit, FORTUNE
View Conference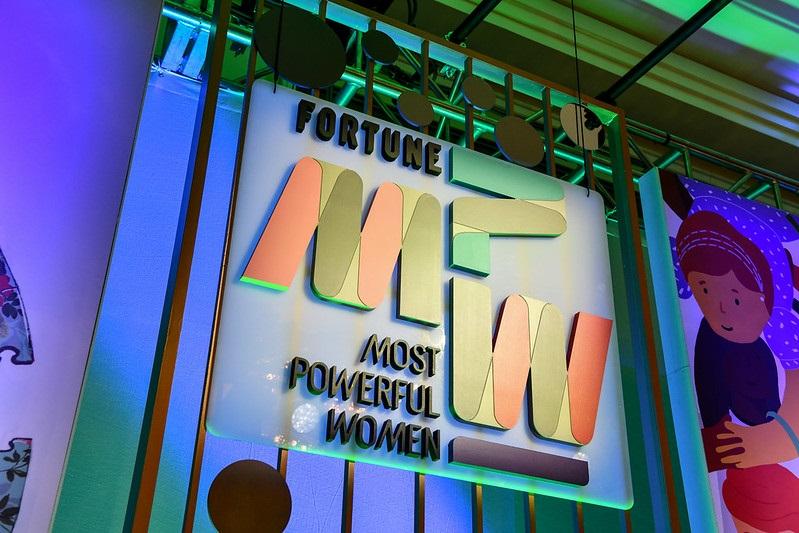 Additional Amy Chang Articles
Fortune by Patty Sellers, September 10, 2015
Even for the brightest Googlers, striking out on their own can be frightening. Amy Chang, who spent eight years at the company and built a 300-person Google Analytics team, left in 2012 to "create something from scratch," as she says.
Fortune by Beth Kowitt, July 18, 2019
At Fortune's Brainstorm Tech in Aspen, Colo., on Wednesday, a panel of experienced board directors tackled the question of how to change the composition of corporate boards and why doing so is critical.
Fortune by Leena Rao, August 3, 2016
When Google product executive Amy Chang was trying to sell premium versions of Google Analytics to companies, she would find herself in rooms of 15 to 20 people, many of whom she had met for the first time. "I didn't have time to look up their bios and prep 20 different briefing docs on everyone," Chang explained.