01 Dec

Amy Chang Joins the Pragma Board
Amy Chang Joins the Pragma Board, Company Raises $12M Series A Led by Greylock
Pragma is a platform that supports cross platform accounts, game loop, matchmaking, player data, metrics, and more.
---
Eden Chen (April 20, 2021) — Today we're excited to share that Pragma, which provides a backend solution to build an online game, has raised a $12M Series A led by David Thacker at Greylock. Mark Pincus, the founder of Zynga, Nate Mitchell, the founder of Oculus, and Amr Awadallah, the founder of Cloudera participated in the round along with existing investors Upfront Ventures and Advancit Capital. We're also thrilled to welcome Amy Chang to Pragma's Board of Directors.
Amy Chang currently serves on the board of directors of Procter & Gamble, following distinguished appointments on the boards of Cisco, Informatica and Splunk. Previously, Chang was co-founder and CEO of Accompany, a relationship intelligence platform acquired by Cisco in 2018. Following the acquisition, Chang served as executive vice president and general manager of a 6,000-person team within Cisco, leading the company's video conferencing, cloud calling, contact center, video device and phones businesses.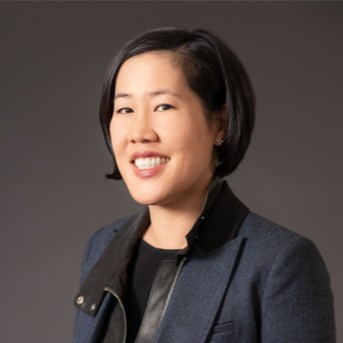 A great underlying platform is essential in bringing players together. Pragma's technology lets us focus on the creative side of game development while offloading much of the complexity of shipping at scale.
In 2020 (partly due to Covid), the gaming industry exploded, reaching 2.4 billion players globally. Just days after we announced our seed in March 2020, the majority of the U.S. shut down, resulting in existing gamers spending more time and money playing games, particularly those that have more social interaction. The pandemic also ushered in a new generation of gamers looking to fill time and socialize with friends.
On the flipside, what hasn't changed are the millions of game creators, from indie developers to those working at larger studios. Over the last decade the gaming market shifted to service-based social games like Fortnite, where users build communities that rival social networks like Facebook and Instagram. Because these games are constantly adding users and data, are real time products that are constantly evolving, and are increasingly cross-platform from PC to console to mobile, they face growing challenges in persistence, scale, and feature complexity. This leads to longer development times, failed launches and significant downtime resulting in tens of millions of dollars in upfront and ongoing expenses and lost revenue, and large teams building and maintaining custom, game-specific backend systems.
My co-founder Chris Cobb, who was a former Riot Games engineering lead, and I saw an opportunity to solve this problem two years ago. Friends and mentors connected by our love for games, we always dreamed of building a game together. In 2019, we set out to do just that, yet during our research and development process, we realized studios lacked the backend tools they needed. Time and time again we heard that studios: 1) wanted to outsource their backend yet had no options that they felt were viable, and 2) spent way more money than they expected to build their own backend.
Rather than build a game ourselves, we realized we could instead have a huge impact on multiplayer gaming by helping studios and developers with the backend. In 2020, we teamed up to launch Pragma with a mission to allow designers and developers to focus on captivating storytelling, artistic animation, and innovative gameplay by providing the tools developers need to create scalable multiplayer games.
"Co-founders Chris and Eden are incredible technologists and entrepreneurs with a unique passion for gaming. They have assembled the best backend team in the gaming industry, with prior experience scaling games to millions of concurrent players and 100M+ monthly active users," said David Thacker, Partner at Greylock and Board member at Pragma. "I'm thrilled to partner with this mission-driven team looking to help developers build better games."
Pragma provides a "backend as a service" solution necessary to launch an online game including accounts, player data, lobbies, matchmaking, social systems, telemetry, and store fulfillment. It's platform agnostic so customers can build for PC, console, mobile, VR or AR, and equips developers with code level access, the ability to own and operate their own infrastructure and data, and out-of-the-box scalability to millions of concurrent players.
Available today, Pragma has a starter kit that gives studios in development the tools to quickly set up a game loop and start play testing in as little as a day. Our full feature set is in private beta with several of the most reputable young game studios like One More Game, started by Pat Wyatt, one of Blizzard's first employees and a key architect for battle.net, and Mountain Top Studios, started by Nate Mitchell, who previously founded Oculus. If you're excited about what we're building and want to, reach out to the team at info@pragma.gg.
"Reliable and scalable platform services are essential components for online games to provide core services like authentication, matchmaking and social systems," said Pat Wyatt, Founder of One More Game. "Working with Pragma has been a great experience because they deliver reliable and scalable online services we can customize to fit our needs, allowing my team to invest our efforts into our games instead."
We're also thrilled to be adding Amy Chang as an independent board member. Amy has built a company from the ground up, and knows how to scale businesses. She previously founded Accompany, an AI/ML-based relationship intelligence platform, which was sold to Cisco in 2018. She stayed on at Cisco to lead its multi-billion dollar Collaboration business until 2020. She is also no stranger to Board Service, currently serving on the board of directors for Procter & Gamble and SambaNova, and has previously served on the boards of Cisco, Splunk and Informatica.
Over the last year since announcing our seed, we've hired a team of world class engineers that scaled some of the largest PC and mobile games, going from a team of two co-founders to now over a dozen employees. We've also been working closely with our customers to power their live games as they pilot with existing communities. While it's the early days for the company, we're excited for what's ahead. We look forward to powering the backend for studios everywhere.
View Pragma Blog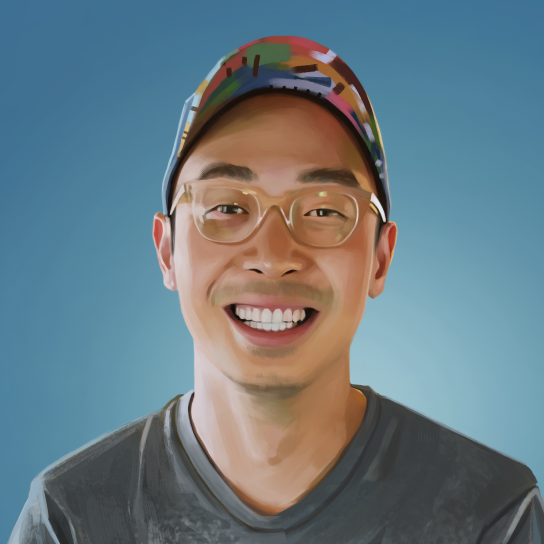 Eden Chen
Co-founder & CEO
Eden was the founder of Fishermen Labs, a product development consultancy and Lightmark Capital, a tech focused hedge fund. He was on the Forbes 30 under 30 list and was once one of the top Warcraft 3 players in the US. His current favorite game is Apex Legends.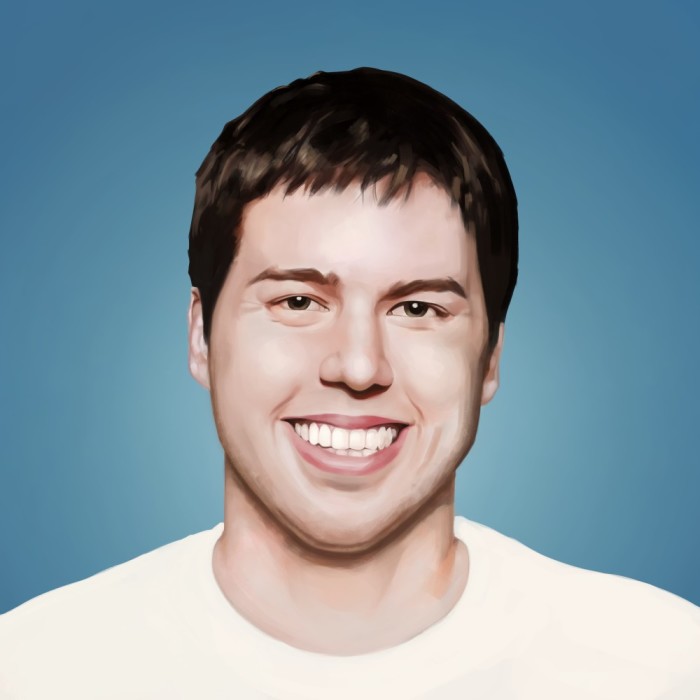 Chris Cobb
Co-founder & CTO
Chris was a co-founder of Bot School Inc., acquired by Phoenix Labs in 2019. As an Engineering Lead at Riot Games, Chris helped establish one of the first teams in games to focus on player behavior, toxicity, and build systems to promote positive social interactions in online games. When not working on scaling game platforms, Chris enjoys speedcubing and building Pokemon TCG decks with his kids.
Pragma Platform Board of Directors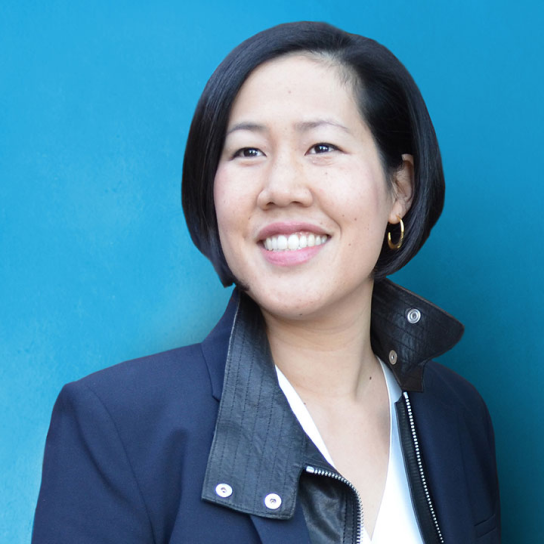 Amy Chang
Executive Vice President, Cisco; Board Member at Procter & Gamble. CEO & founder of Accompany, acquired by Cisco in 2018. Led Google Analytics for 7 years, growing to serve 86% of the entire web.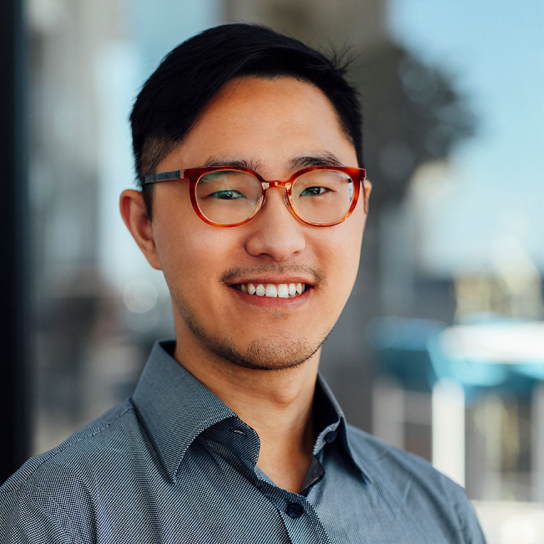 Kevin Zhang
Prior to joining Upfront in 2012, Kevin was at The Boston Consulting Group, where he advised on strategy, M&A and operations for technology, healthcare, and industrial goods clients in the US and Asia. Previously, Kevin worked at Verscend Technologies, a healthcare software startup in Boston, focusing on data analytics product development selling into payers and providers. Kevin studied Biology at Harvard College.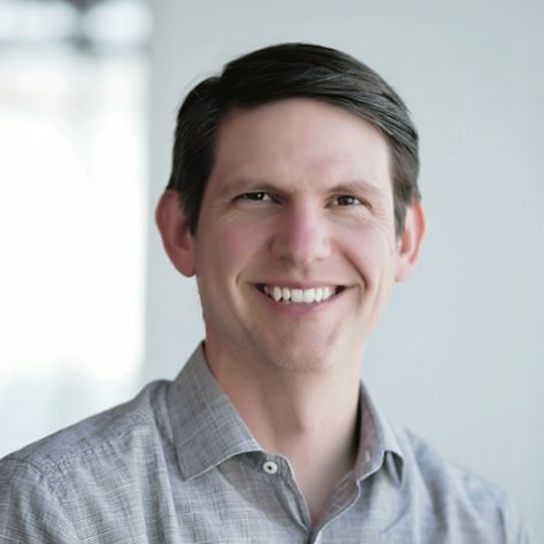 David Thacker
David joined Greylock in June 2020, following an impressive career at companies including Google, LinkedIn, and Groupon. David was also previously on the Greylock investing team from 2009 to 2011. As a partner during an economic recession, David's sound judgement, independent thinking and hustle were key factors in several very successful investments such as Redfin, Pandora and TellApart.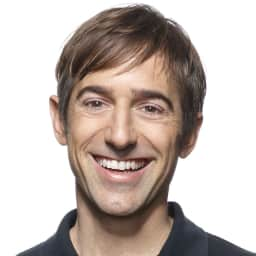 Mark Pincus
Founder of Zynga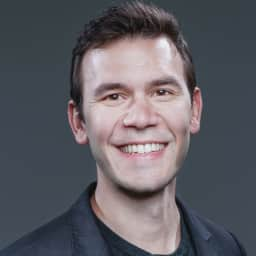 Nate Mitchell
Founder of Oculus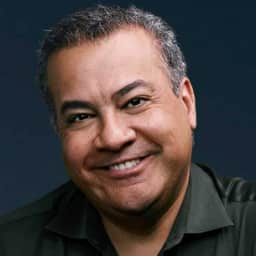 Amr Awadallah
Founder of Cloudera
Will Hockey
Founder of Plaid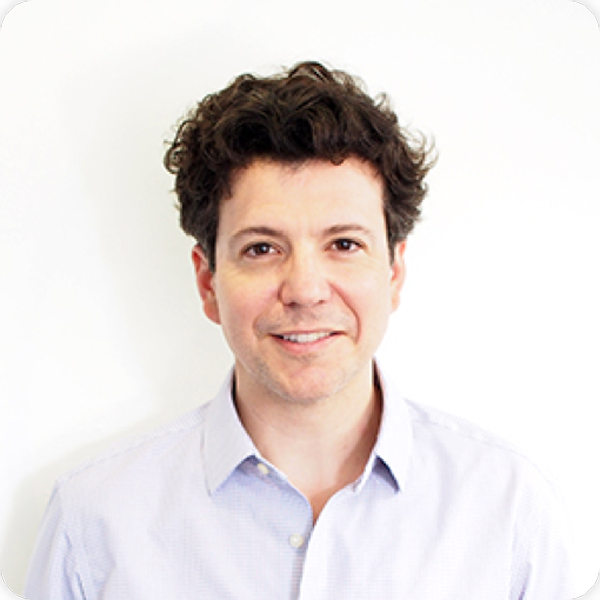 Eytan Elbaz
Founder of Scopely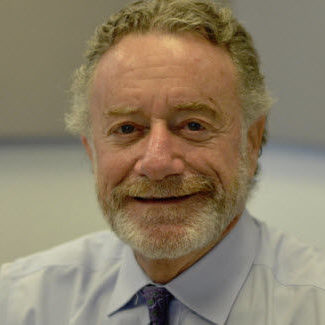 Jarl Mohn
Former CEO of NPR, board member Riot Games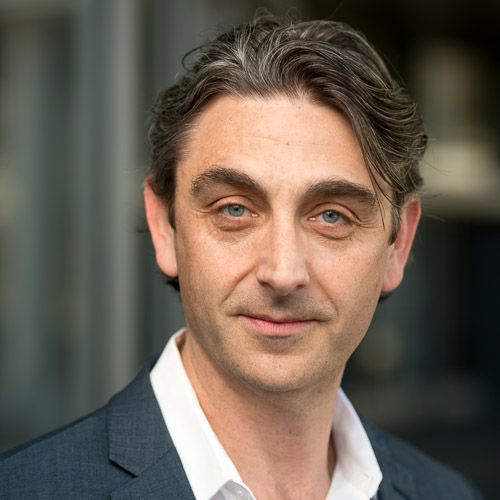 John Spinale
Former SVP of Social and Mobile Games at Disney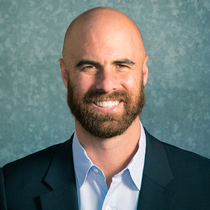 Ezra Cooperstein
Founder of Maker Studios
Euguene Wei
Writer, Head of Product at Flipboard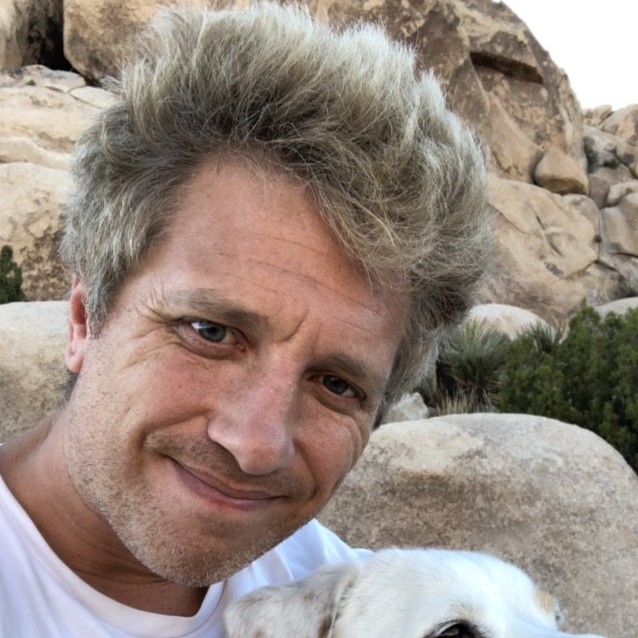 James Veraldi
Head of Product at Musically
Learn More About Pragma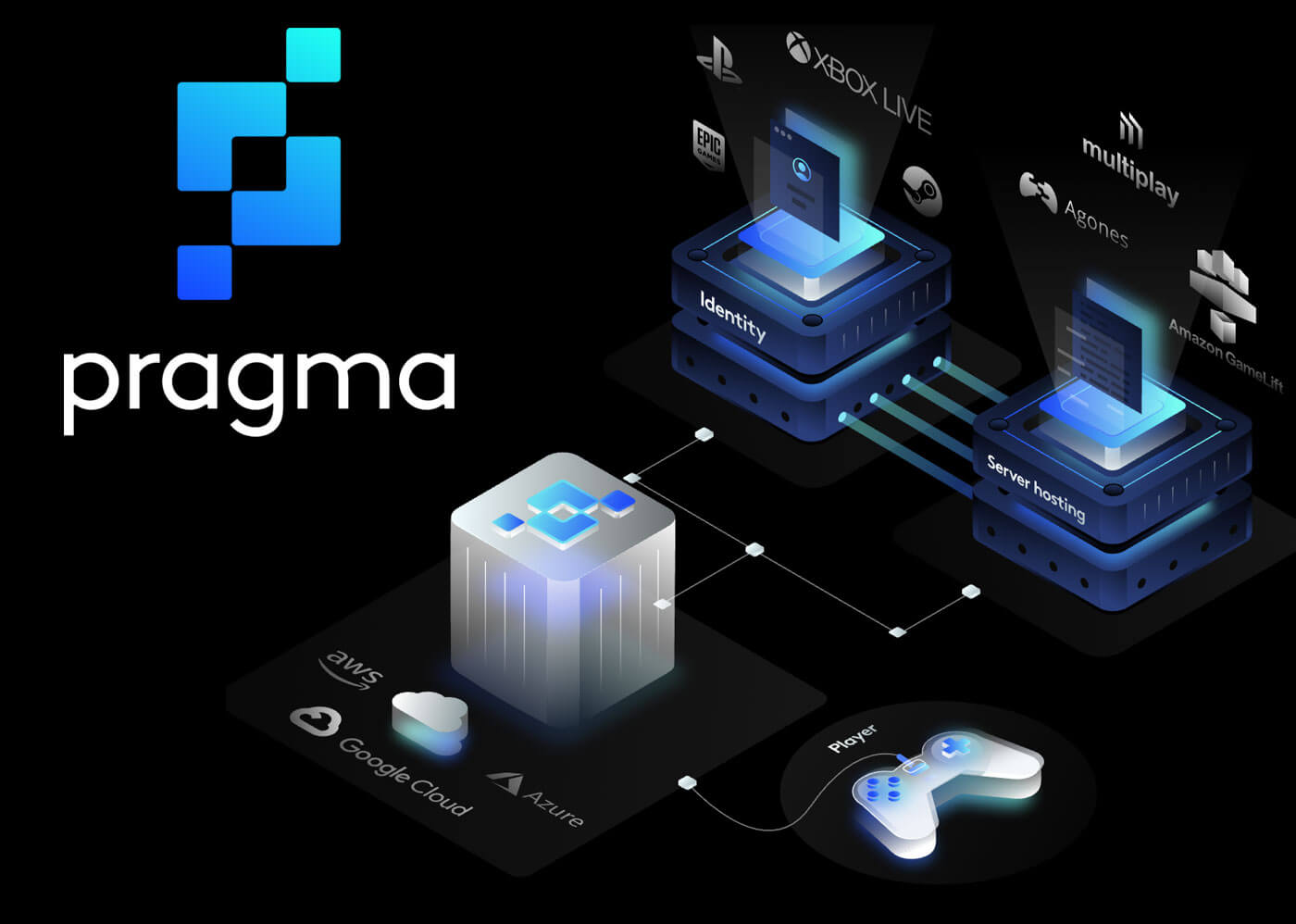 Related Amy Chang Articles
Procter & Gamble, April 12, 2017
The Board of Directors of The Procter & Gamble Company (NYSE: PG) appointed Amy L. Chang, founder and Chief Executive Officer of Accompany.
Amy Chang takes the stage in front of an audience of 15,000+ at Cisco Live in San Diego to talk about the huge leaps across the Collaboration portfolio.
Squawk by Jim Cramer, July 2019
When discussing Procter & Gamble and the need of consumer products to appeal to Millennials on Squawk on the Street, Jim shares his opinion of Amy Chang.