15 Jul

FORTUNE Brainstorm Tech 2019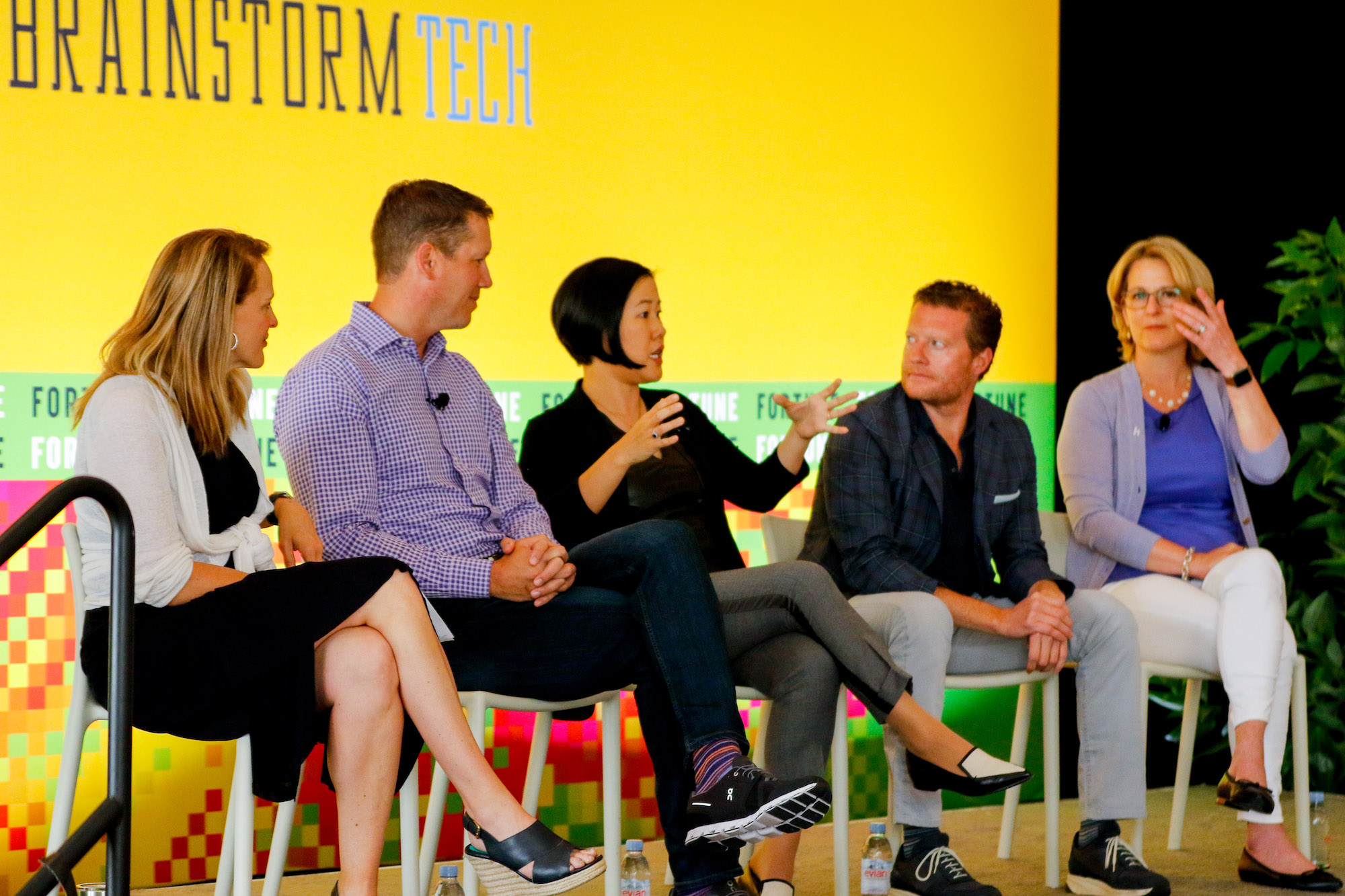 Panel: A Seat at the Boardroom Table
FORTUNE Brainstorm Tech 2019
WHEN JULY 15-18, 2019. WHERE The St. Regis Aspen Resort
FORTUNE Brainstorm Tech assembles the world's top technology and media thinkers, operators, entrepreneurs, innovators, and influencers. It is an annual by-invitation-only summer retreat for leaders from FORTUNE 500 companies, the top emerging entrepreneurs of the tech world, and the most important investors who finance them.
Participants included Founders and CEOs Beth Ford of Land O'Lakes, Margo Georgiadis of Ancestry, Jeffrey Katzenberg of WndrCo, Ynon Kreiz of Mattel, Doug McMillon of Walmart, and Meg Whitman of Quibi, as well as David Baszucki, Chief Executive Officer, Roblox; Dorian Daley, EVP and General Counsel, Oracle; Karen Francis DeGolia, Lead Director, Telenav; Aicha Evans, CEO, Zoox; John Hanke, CEO, Niantic Inc; Pam Kostka, CEO, All Raise; Arvind Krishna, Senior Vice President, Cloud and Cognitive Software, IBM; Katrina Lake, CEO, StichFix; Maria Lensing, Vice President, Healthcare Solutions; Vincent Letteri, Managing Director, Private Equity & TMT Growth, KKR; Othman Laraki, CEO, Color; Brandon Newell, Chair, Mobility Transformation Working Group, U.S. Marine Corps; Mark Mahaney, Managing Director, Internet, RBC Capital Markets; Tekedra Mawakana, Chief External Officer, Waymo; Sara Menker, CEO, GroIntelligence; Alex Norstrom, Chief Premium Business Officer, Spotify; Hester Peirce, Commissioner, SEC; David Richter, Chief Business Officer, Lime; Lior Ron, Co-founder, Otto, and Head of Freight, Uber; Ned Segal, CFO, Twitter; James Siminoff, Founder and Chief Inventor, Ring; Richard Socher, Chief Scientist, Salesforce; Krysta Svore, Head, Quantum Architectures and Computation Group, Microsoft; Hans Tung, Managing Partner, GGV Capital; and Dominic Williams, Founder and President, DFINITY.
A SEAT AT THE BOARDROOM TABLE
Amy Chang joins panelist to discuss how leadership in the boardroom can make or break a company and individual executive careers. Discuss how governance is changing, how diversity should no longer wait, and how the best boards do it.
Amy Chang, General Manager, Cisco Collaboration, Cisco Systems, Inc
Hilarie Koplow-McAdams, Venture Partner, NEA
Jeff Richards, Managing Partner, GGV Capital
David Trujillo, Partner, TPG Capital
Moderator: Christa Quarles, FORTUNE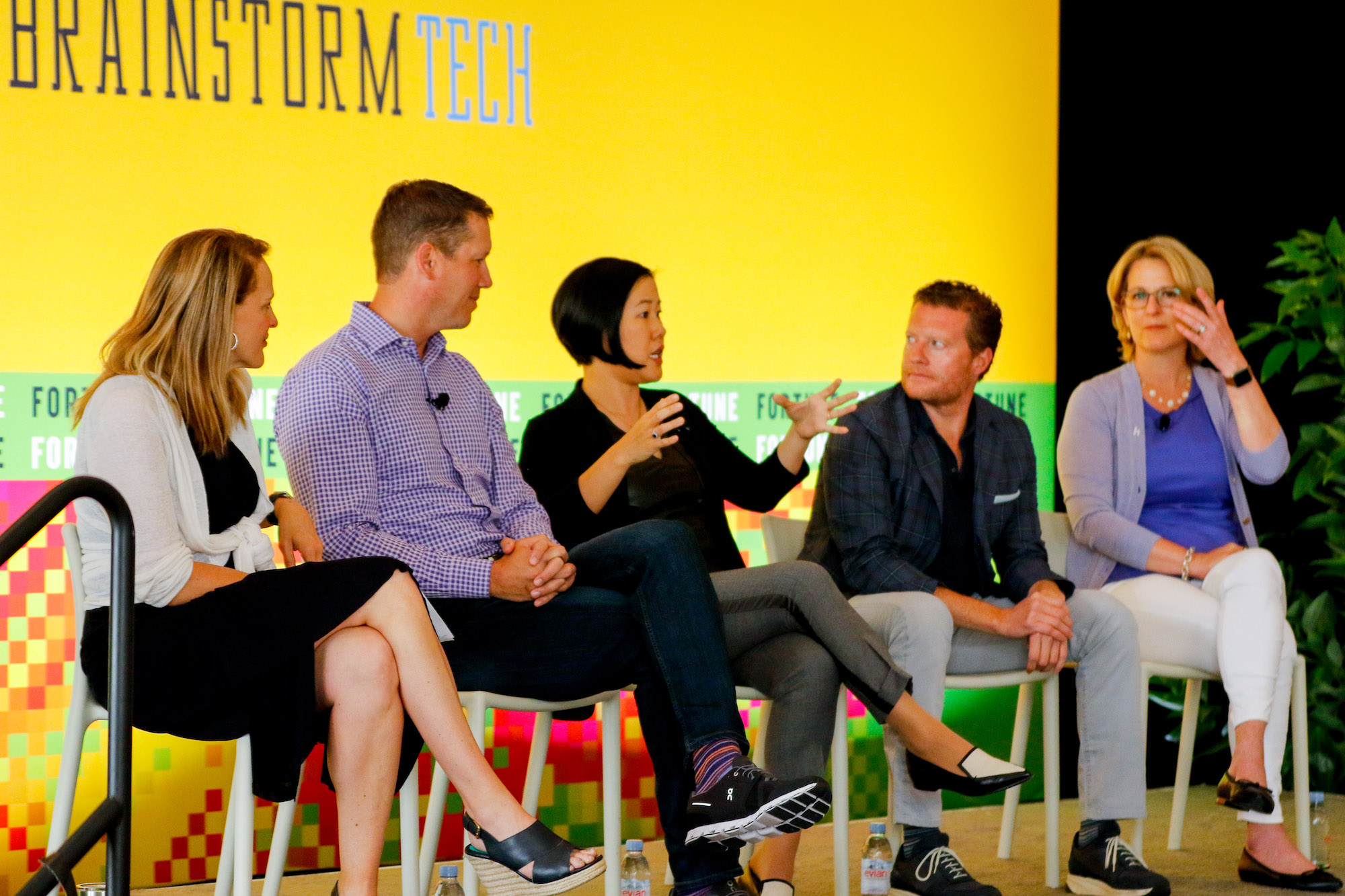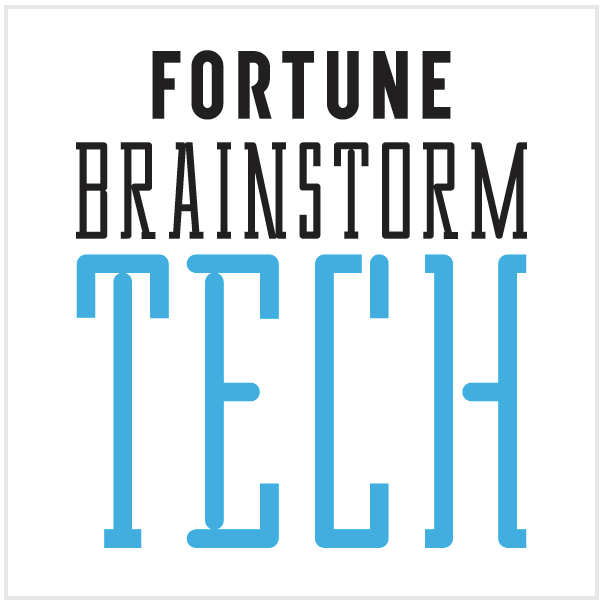 Additional Amy Chang Articles
Fortune by Patty Sellers, September 10, 2015
Even for the brightest Googlers, striking out on their own can be frightening. Amy Chang, who spent eight years at the company and built a 300-person Google Analytics team, left in 2012 to "create something from scratch," as she says.
Procter & Gamble, April 12, 2017
The Board of Directors of The Procter & Gamble Company (NYSE: PG) appointed Amy L. Chang, founder and Chief Executive Officer of Accompany.
Amy Chang takes the stage in front of an audience of 15,000+ at Cisco Live in San Diego to talk about the huge leaps across the Collaboration portfolio.