03 Feb

POWER 100: Bay Area's most influential business leaders
THE POWER 100: The Bay Area's most influential business leaders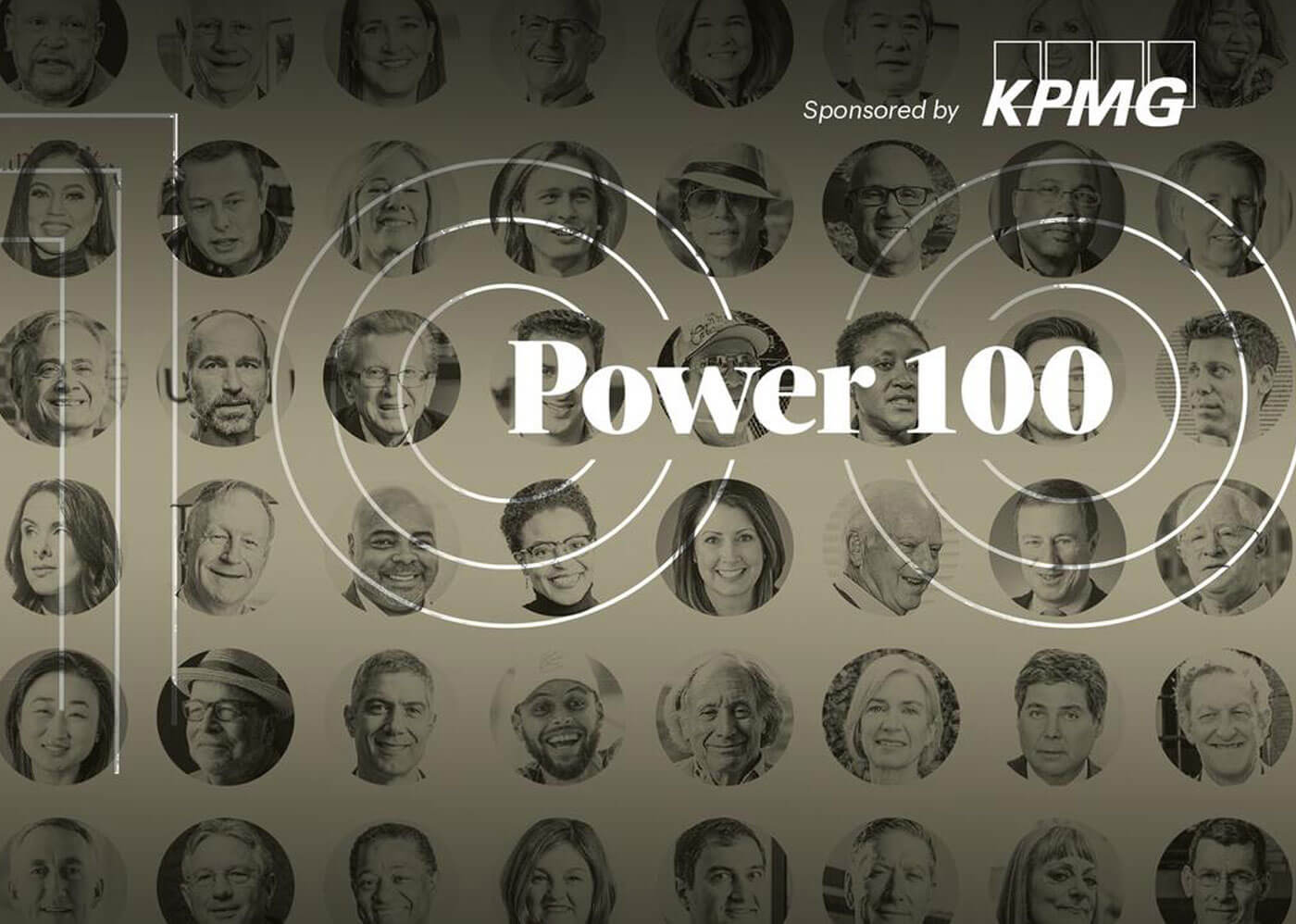 We took on a virtually impossible task: We complied a list of the most powerful business people in the Bay Area. You should know these leaders.
About Amy Chang
From San Francisco Business Times.
Amy Chang is a force to be reckoned with. The Stanford grad — she received both her bachelor's and master's in electrical engineering at the university — held positions in product management and engineering at top tech companies including eBay, Intel and Google, where she was responsible for launching Google Analytics. She left to start Accompany in 2013, a platform that harnesses artificial intelligence to develop databases of people and relationships at companies. That venture was acquired by Cisco in 2018 for $270 million.
After the deal she led a team of 6,000 as executive vice president and general manager at Cisco's multibillion-dollar collaboration business and, just last year, retired from the position to devote more time to serving on the boards of Disney, Procter & Gamble.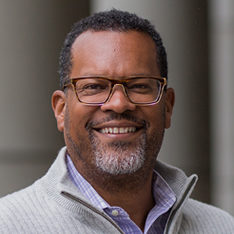 Fred Blackwell
CEO, San Francisco Foundation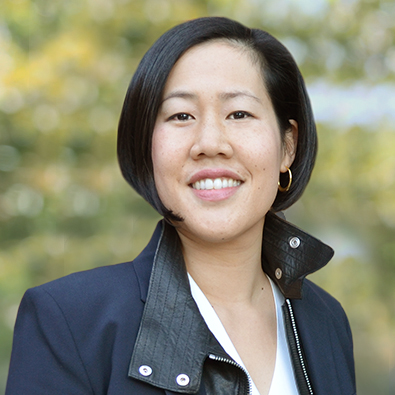 Amy Chang
Board Member of The Walt Disney Company, Procter & Gamble, SambaNova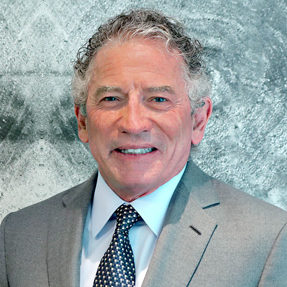 Tom Seibel
Founder of Siebel Systems; Chairman & CEO of C3 AI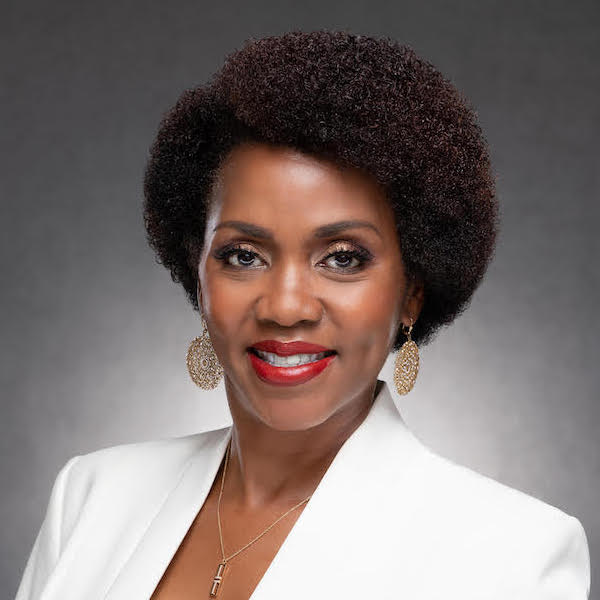 Quita Highsmith
Vice President and Chief Diversity Officer, Genentech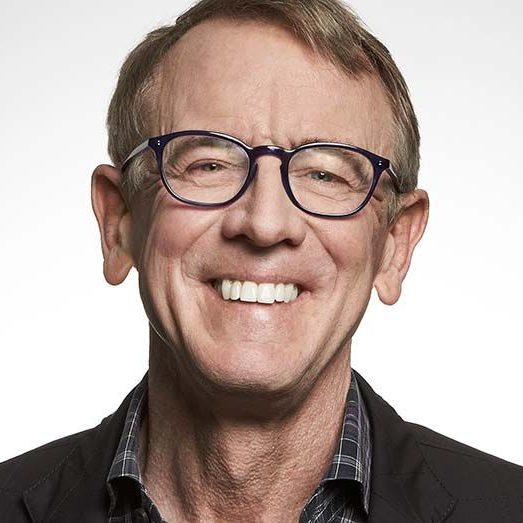 John Doerr
Engineer, Venture Capitalist, Chair of Kleiner Perkins, and the author of the #1 best-seller Measure What Matters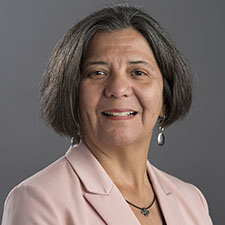 Sandra R. Hernández, MD
President & Chief Executive Officer, California Health Care Foundation
Fred Blackwell
Amy Chang
Tom Siebel
Quita Highsmith
John Doerr
Sandra Hernandez
Florence Fang
Manny Yekutiel
Paul Hastings
Clara Shih
Vinod Khosla
Hamid Moghadam
Miyoko Schinner
Nandita Bakhshi
Ken Rosen
Alicia John-Baptiste
Robin Washington
Marc Benioff
Mary Daly
Greg Adams
Jim Herbert
Patti Poppe
John Kilroy
Jennifer Johnson
Thong Nguyen
Lisa Daniels
Carol Williams
Linda Rendle
Ryan McInerney
Ayesha Curry
Elon Musk
Janet Lamkin
Zach Perret
Dominique Crenn
Jim Wunderman
Sam Cobb
Clint Reilly
Jennifer Hernandez
Willie Brown
Michael Covarrubias
George Marcus
Brian Chesky
Joe Lacob
Aicha Evans
Garry Tan
Sam Altman
Parker Conrad
Charles Hudson
Jessica Lessin
Carl Shannon
Cecil Plummer
Lisa Dyson
Kristina Lawson
George Roberts
Sam Singer
Bill Witte
Michael Mina
Kazuko Morgan
Christine Tsai
John Elberling
Paul Markovich
Steph Curry
Rich Robbins
Jennifer Doudna
Jim Reuben
Larry Baer
Scott Dunlap
Alan Dones
Dan O'Day
Greg Cosko
Ted Love
Terry Lewis
Dave Kaval
Joe D'Alessandro
Nancy Pfund
Chip Bergh
Laurie Thomas
Josh Tetrick
Deepak Srivastava
Greg Flynn
Jackie Safier
Dr. Pat Brown
Alex Mehran Jr.
Steven Golubchik
Katie Haun
Carol Galante
Aneel Bhusri
Jeff Birdwell
Chris Larsen
Ken Lombard
Alex Mehran Sr.
Michael Moritz
Carol Christ
Lynn Mahoney
Kimberly Budil
Lloyd Dean
Scott Dadich