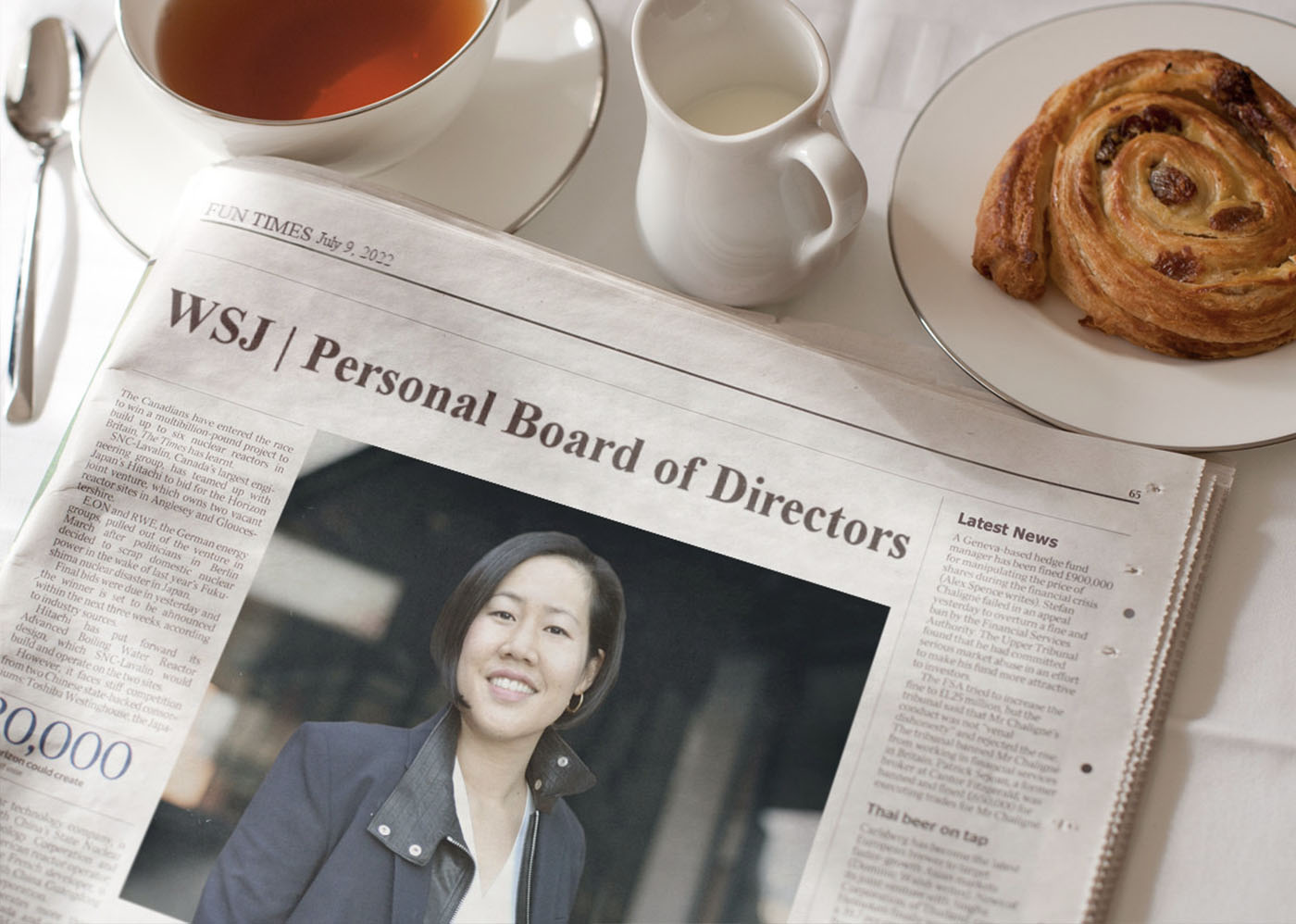 09 Jul

WSJ – How a Disney and P&G Director Found Her Own Direction
Trusted advisers coached Amy Chang on management decisions, moral dilemmas and the best way to ask hard questions
By Emily Glazer
July 9, 2022 12:00 am ET
When Amy Chang joined the board of Procter & Gamble Co. at 40 years old, she was so intimidated by the company's Fortune 50 status that she arrived 30 minutes early to her first meeting and snapped a photo of her name placard. She quickly texted it to her parents.
Within months Ms. Chang found herself in the middle of what was then the most expensive proxy fight in U.S. history as activist investor Nelson Peltz pushed for control of the household products company. The two sides waged a monthslong, public battle before P&G agreed to add Mr. Peltz as a director.
In the article that follows, Amy discusses four of her most trusted advisors.
PERSONAL BOARD OF DIRECTORS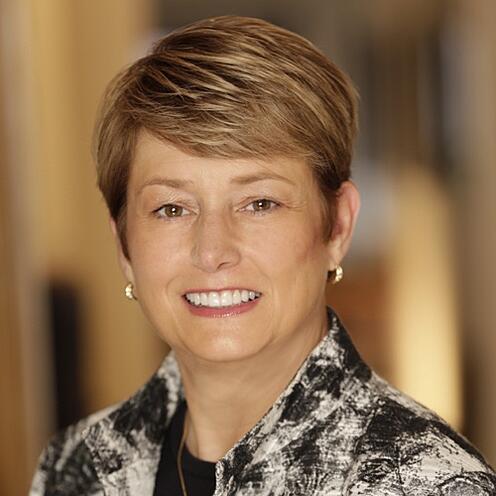 Lorrie Norrington
Operating Partner, Lead Edge Capital
Board Member of Hubspot, Autodesk, Colgate-Palmolive, and Asana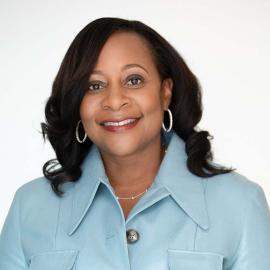 Robin Washington
Alphabet Inc, Salesforce Inc, Honeywell International Inc Board Member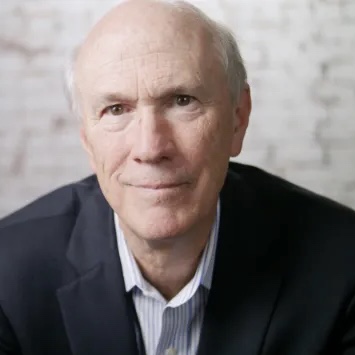 Frank Blake
Former Chairman & CEO, Home Depot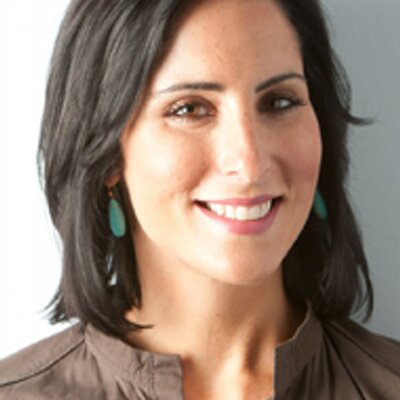 Jolie Hunt
Founder and CEO, Hunt & Gather
View Full Article

Additional Amy Chang Articles
WSJ by Beth Kowitt, July 18, 2019
Amy leads a discussion with WSJ's Elena Cherny to discuss how corporate boards can put equality and work culture on the agenda.
WSJ by Angus Loten, April 15, 2019
At Fortune's Brainstorm Tech in Aspen, Colo., on Wednesday, a panel of experienced board directors tackled the question of how to change the composition of corporate boards and why doing so is critical.
WSJ by Chip Cutter, October 19, 2019
More women leaders say they are creating text-based advisory groups to help them navigate business challenges and get no-fluff advice.