16 Jul

P&G Signal 2020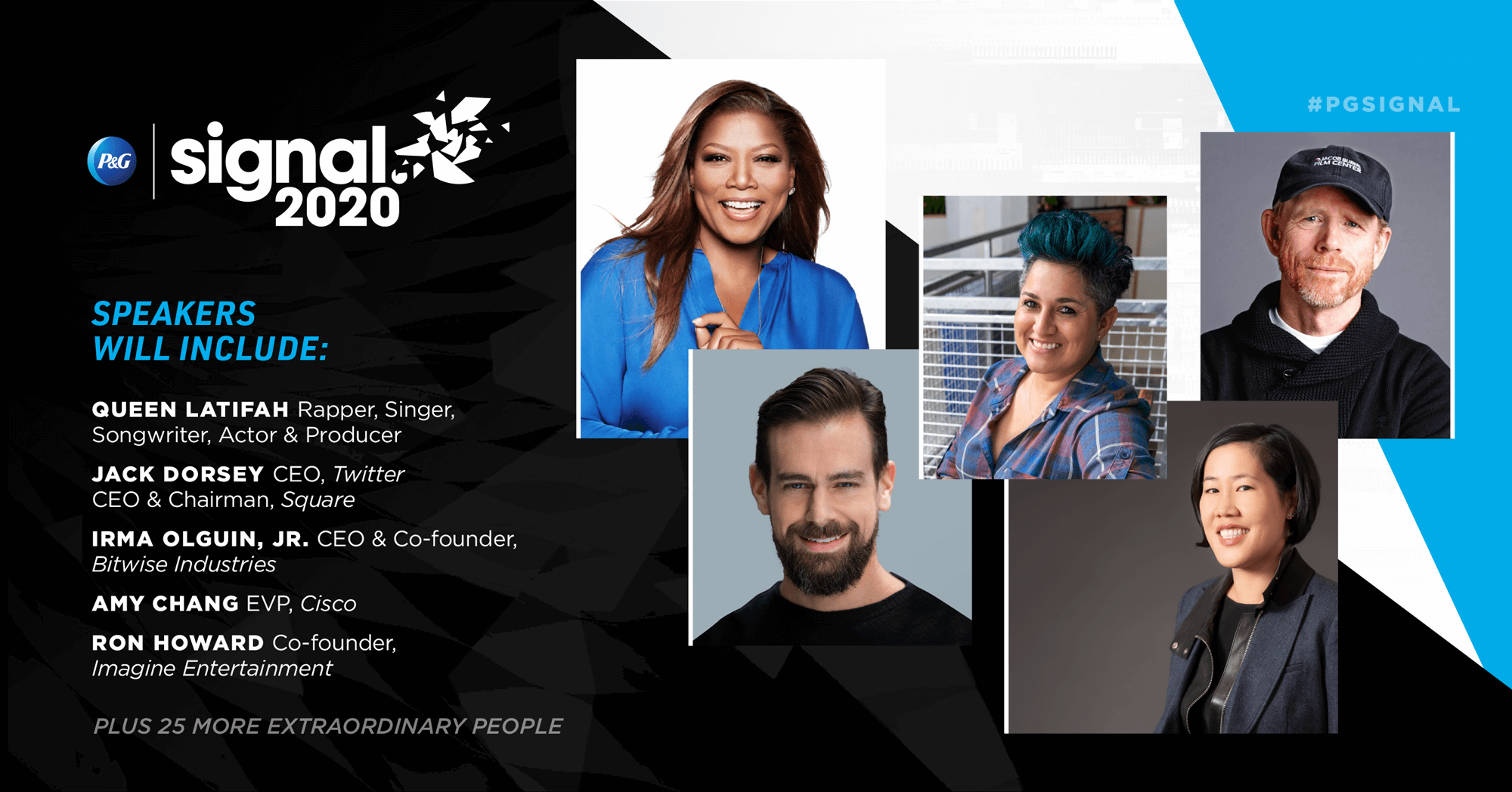 P&G Signal 2020
The social, economic, and public health crises of past months have forced every business into a new relationship with uncertainty. With head-spinning speed, assumptions about business models, consumer behavior, supply chains, and forecasting have been upended. When the only constant is change, speed and responsiveness become crucial strategies moving forward. Placing the consumer at the center of our business will help us win no matter what the future brings.
Signal's 2020 theme — Stepping Forward — focuses on what comes next, drawing on the lessons not only of the past few months but from history as well. We'll present case studies that have proven successful in these unparalleled times, with a particular emphasis on the extraordinary velocity, connectivity, and responsiveness the current environment demands.
How have companies and brands prospered in past downturns and periods of social upheaval?
What new consumer behaviors have emerged?
How can industry leaders navigate these crises to constructively disrupt their markets and business models?
What's the role of corporations to be a force for good and a force for growth going forward?
How can advertising navigate a world that demands brands have unique voices and stand for something?
Who's responded well, and what can we learn from them?
How does today's uncertain geopolitical landscape affect global trade? And of course, what disruptions might lay just around the corner?
No one knows what the future holds, but we can learn how to best prepare for these uncertain times and step forward into them with confidence. Signal's consistent focus on innovation, agility, and consumer-centric design has never been more important. We welcome you to join us at Signal 2020, our first all-digital and truly global edition, where we'll address these questions and many more.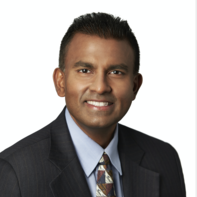 Magesvaran Suranjan
President – Asia Pacific, Middle East and Africa, P&G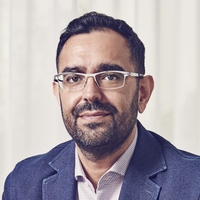 Azeem Azhar
Founder, Exponential View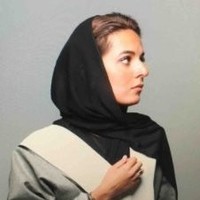 Alia Al Mur
Director, Smart Dubai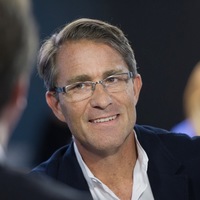 John Battelle
Founder & CEO, Recount Media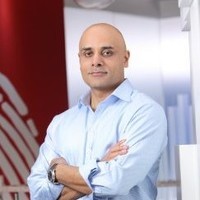 Kulvinder Birring
CEO, Watsons China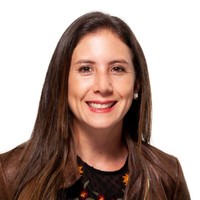 Beatriz Boscan
Signal Trailblazer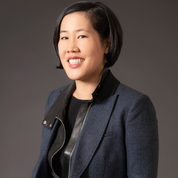 Amy Chang
Executive Vice President, Cisco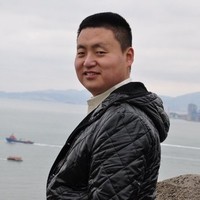 Ree Chen
Signal Trailblazer

Sanya Chopra
Signal Trailblazer: P&G India eDTC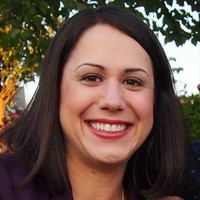 Cecelia Coburn
Signal Trailblazer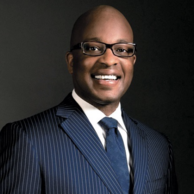 Frank Cooper III
Global CMO, BlackRock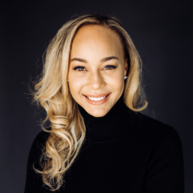 Morgan Debaun
Founder & CEO, Blavity Inc.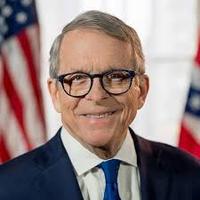 Mike DeWine
Governor, State of Ohio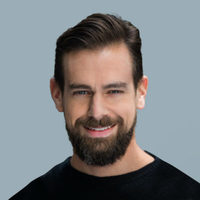 Jack Dorsey
CEO, Twitter + CEO & Chairman, Square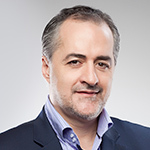 Elkin Echeverri
Planning and Foresight Director, Ruta N
Jeremi Gorman
Chief Business Officer, Snap
Rich Greenfield
Partner, LightShed Partners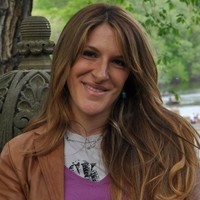 Giorgia Guasti
Signal Trailblazer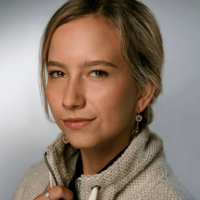 Clover Hogan
Climate Activist, Founder, Force of Nature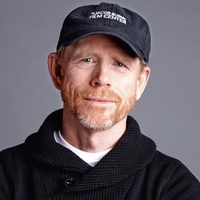 Ron Howard
Co-Founder, Imagine Entertainment and Academy Award-winning filmmaker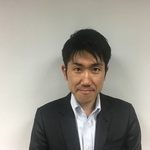 Kazumasa Kawabata
General Manager, DNP America, LLC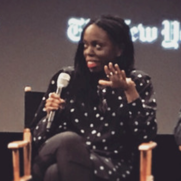 Samantha Knowles
Filmmaker, Tangled Roots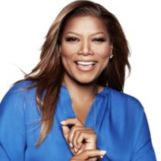 Queen Latifah
Actor/Rapper/Singer/Producer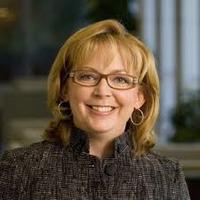 Deborah Majoras
Chief Legal Officer & Secretary, P&G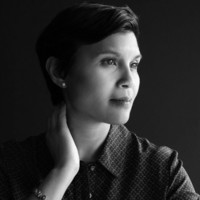 Stephanie Mehta
Editor in Chief, Fast Company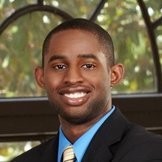 Moses Ogbonnaya
Signal Trailblazer: Tide Laundry Service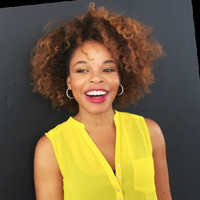 Ugonna Okpalaoka
Filmmaker, Gloves Off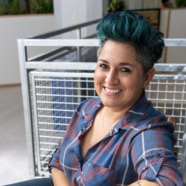 Irma Olguin, Jr
CEO & Co-founder, Bitwise Industries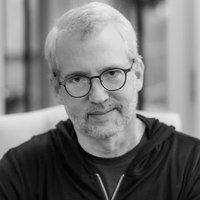 Glenn Platt
Professor, Miami University of Ohio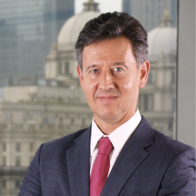 Matthew Price
President – Greater China, P&G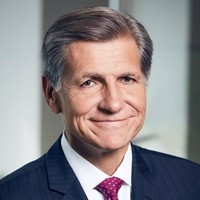 Marc Pritchard
Chief Brand Officer, P&G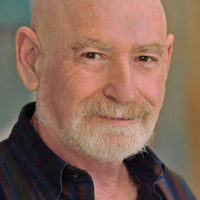 Peter Schwartz
Senior Vice President, Strategic Planning, Salesforce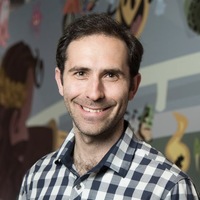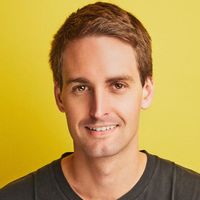 Evan Spiegel
Co-Founder & CEO, Snap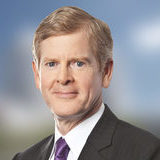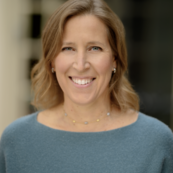 Susan Wojcicki
CEO, YouTube

Linda Yaccarino
Chairman, Advertising & Partnerships, NBCUniversal
View Conference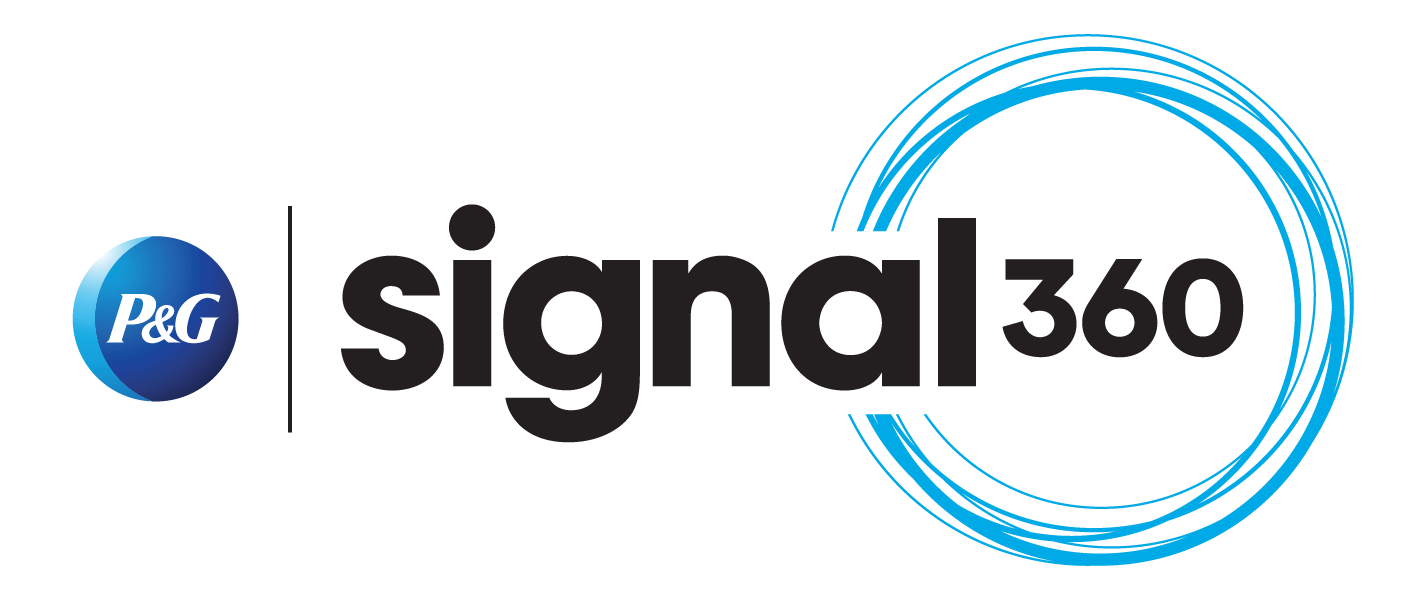 Related Amy Chang Articles
Procter & Gamble, April 12, 2017
The Board of Directors of The Procter & Gamble Company (NYSE: PG) appointed Amy L. Chang, founder and Chief Executive Officer of Accompany.
Amy Chang takes the stage in front of an audience of 15,000+ at Cisco Live in San Diego to talk about the huge leaps across the Collaboration portfolio.
Squawk by Jim Cramer, July 2019
When discussing Procter & Gamble and the need of consumer products to appeal to Millennials on Squawk on the Street, Jim shares his opinion of Amy Chang.
seeing an asian woman @_amychang in a major leadership role in @ProcterGamble board of directors is so inspirational to me 💛 watching her speak so passionately and eloquently about topics like intrapreneurship + team building emphasis was very insightful 👏🏻 #PGSignal

— kendall ☺️ (@kendallcyu) July 15, 2020
Related Amy Chang Articles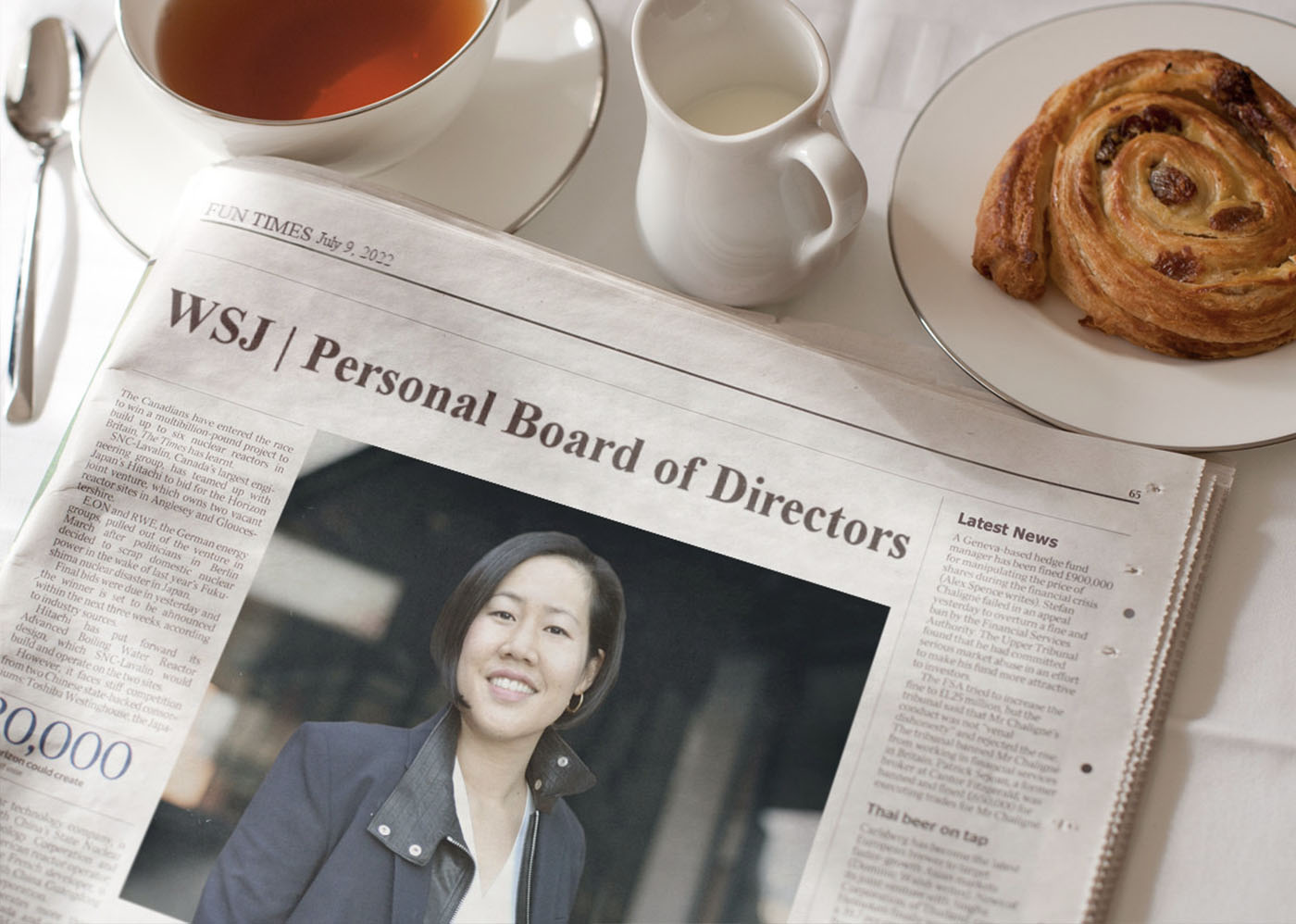 The Wall Street Journal talks to Amy Chang about her own personal board of directors, which includes Lorrie Norrington, Robin Washington, Frank Blake, and Jolie Hunt.
July 9, 2022